Request form for support
Are you a dentist of action and need help to develop your dental clinic? Are you looking for cooperation with a Swiss and German partner?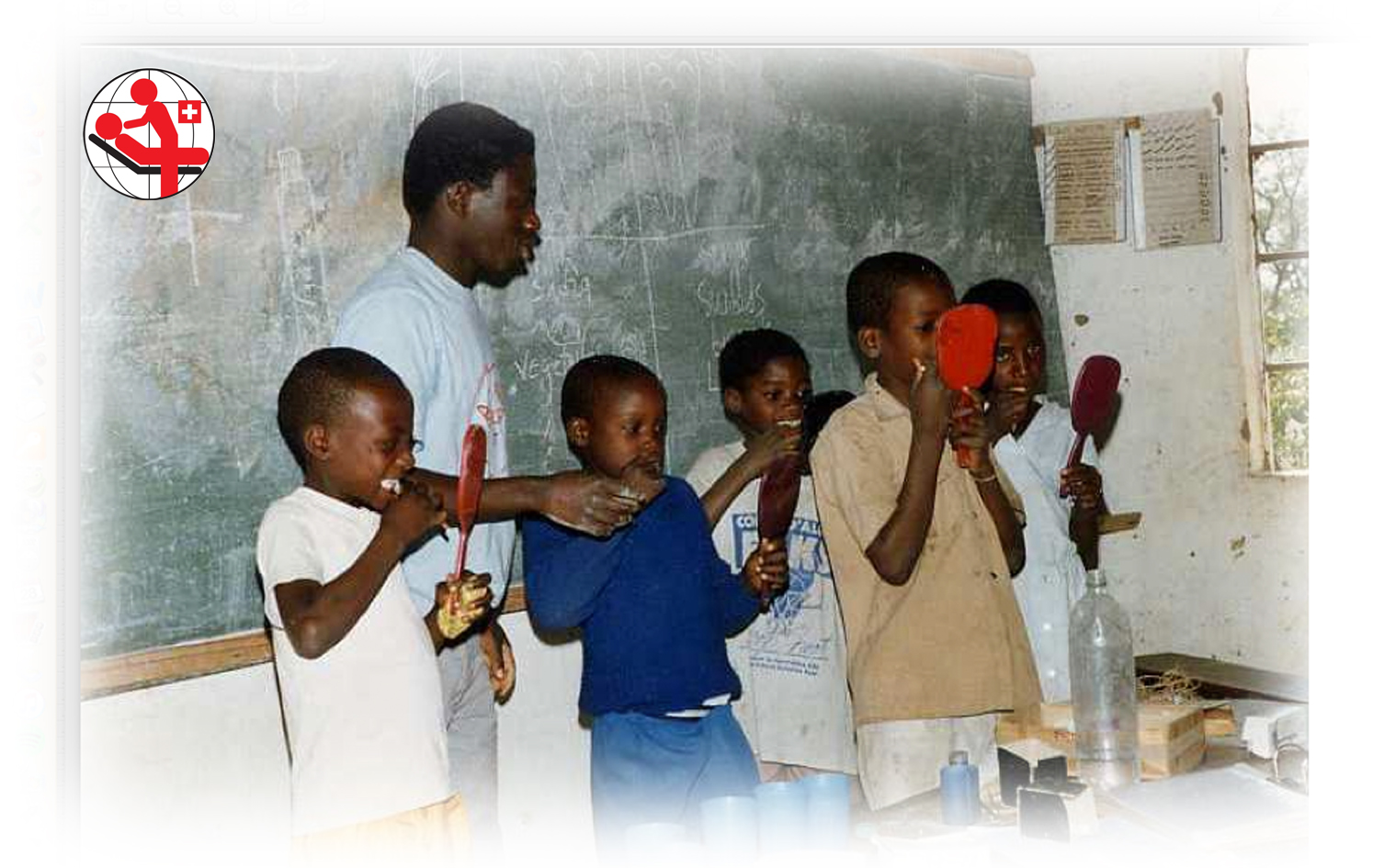 We offer : - scientific and logistic support (material delivery and regular visits) - support in uplifting your infrastructure - 40 years of experience with dentistry in Africa - international exchange and reputation gain for your dental clinic
If interested, we ask from you : - to go through this document and analyze your situation - to take a first brief contact filling out the application form (word ; .pdf) and to send it here. - in case of a positive answer to this first contact, to send us a structured report according to the aforementioned document, not forgetting the following data:
a description of the dental clinic including pictures, a description and the location of the infrastructure, the conditions of the equipment, the number of patients treated. the willingness to make regular visits to schools to do oral prophylaxis work and to treat children free of charge (programm). a plan of the measures / materials requested to support your clinic (with budget). for the dentist: copies of the diploma and working permit of the dentist, his CV and a cover letter from him. In his letter, the dentist will not forget to mention the duration of his employement, the structure that prevails in the clinic (description of the functions of the staff). He should also give some examples of pricing (for example price for a control and scaling, price for an extraction, price for a filling).